Welcome to Harvey's Florist!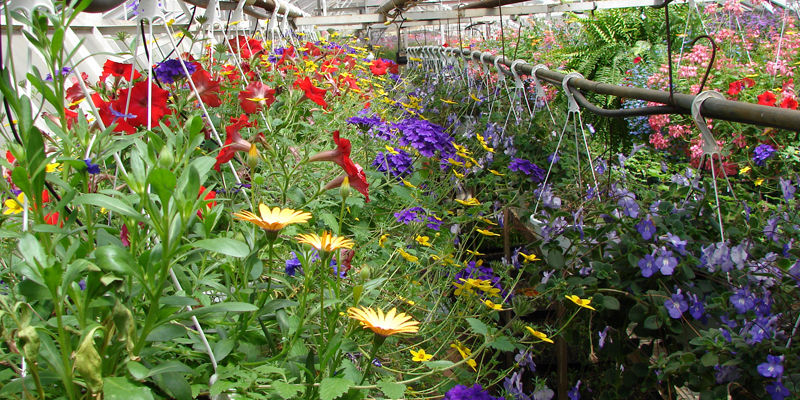 Check out our hanging baskets and bedding plants.

Ask about our floral arrangements and wedding flowers.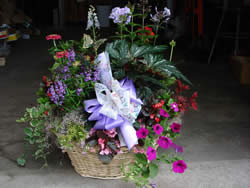 Spring Plants & Bulbs
Come in and see our custom made European mixed spring plants basket assortments. We also will plant your own pots or planters to make your home look and smell more festive.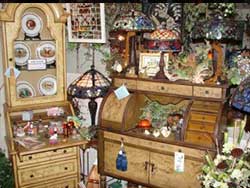 Visit our Giftshop
Our showroom contains, silk and dried floral arrangements, vintage jewelry, dolls, Tiffany lamps, collectibles, hand-painted furniture and much more. Not matter what the occasion Harvey's is sure to have a unique and special gift to suit your needs.
Firefly Jewelry
Stop in and check out our line of Firefly Jewelry. This line is handcrafted by artisans in Guatemala. Each piece is uniquely designed and would make a great gift for that special someone.